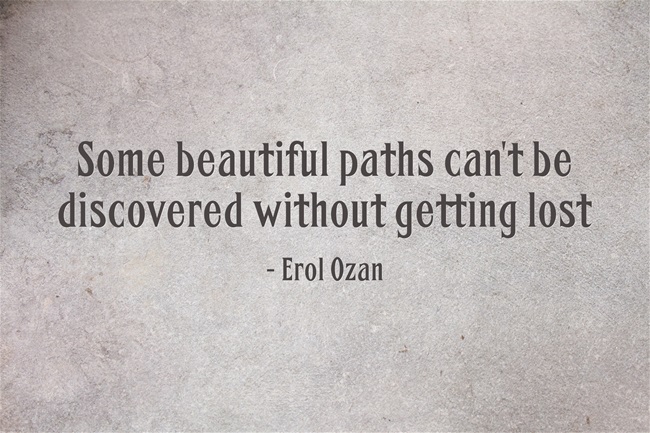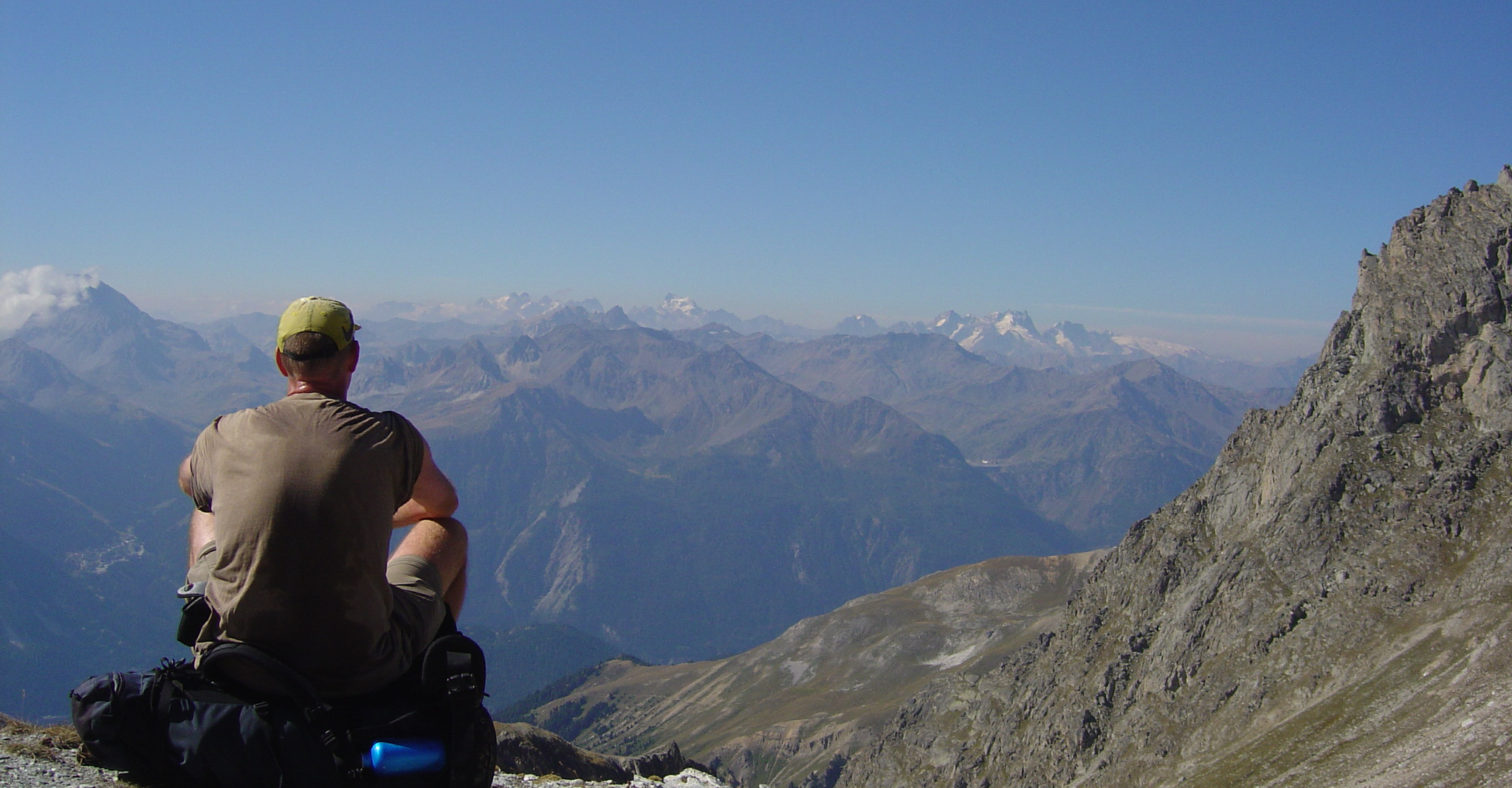 We provide with "individual" re-sourcing/revitalization programs - adapted to the own specific situation- for employees and self-employed entrepreneurs facing burnout (symptoms).
You want to re-gain mental and physical energy and re-find your balance, away from all worries and in close contact with nature? Then our re-sourcing program is something for you!
Empower your Natural Self!
Coach: Lut Van Mossevelde
For more information, please contact us via info@sustainableworking.org or phone +32 476 96 39 59