The way to real happiness ... (mini-sabbatical)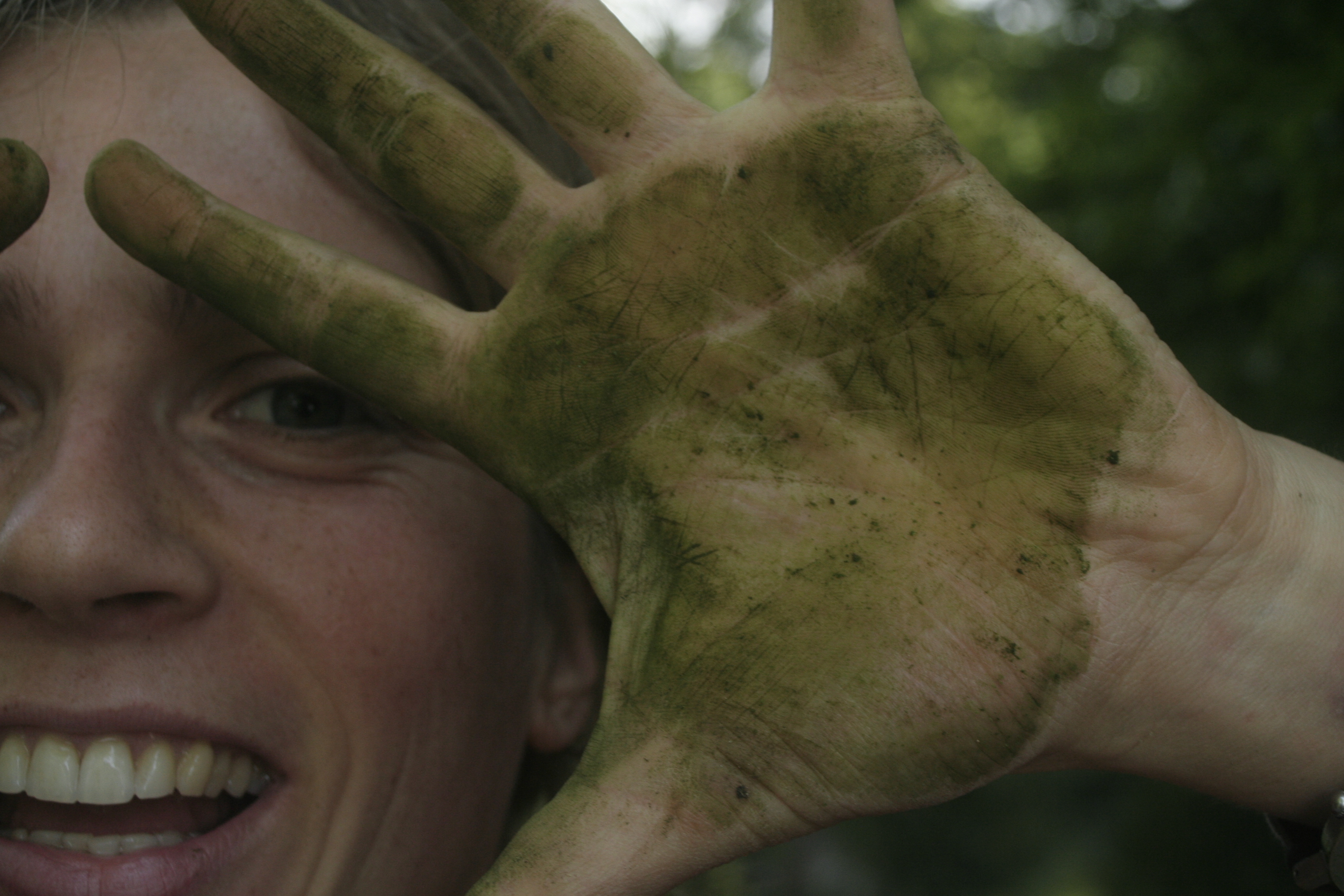 Do you want to gain energy -mentally and physically- AND to become your best Self? Do you want to achieve this far away from all worries and in close contact with nature?
Then this B2B (Be to Be) program is really something for you!
We start from your questions and dilemmas! And go together for a sustainable, customized answer.
An example of topics that can be discussed:
Your talents, passions, existential values, your mission (your own core) - in short: Who am I by nature?

What kind of work and work environment best suit this? What am I made for? How can I adjust my current job accordingly?

What makes sense for me and how can I better realize this?

How do people and organisations evolve, and what impact does this have on me?

How far do I stand in the development of my potential?

Which blocking patterns or beliefs are present within me, and how can I break this both privately and professionally?

What is my own risk of burnout?

How can I deal better with stress and /or a risk of illness?

How do I realize more happiness and health for myself at work and in my life?

...
Empower your Natural Self!
Duration: Individual coaching of 20 hours spread over 5 days.
Location: Larroque / Puycelsi, Southern France. Mainly outdoors!
Price: 2950 euro + VAT
Coach: Lut Van Mossevelde
Lut leads the 'Institute for Sustainable Working'. She is an expert in sustainable employability and author of the book "Sustainable Working". Through unique resourcing programs she guides people out of work / life crises (such as burnout or dismissal). In addition, she is a pioneer in implementing / transforming into innovative, healthy work organisations within SMEs and multinationals.
For more information, please contact Lut at lut@sustainableworking.org or tel. +32 476 96 39 59