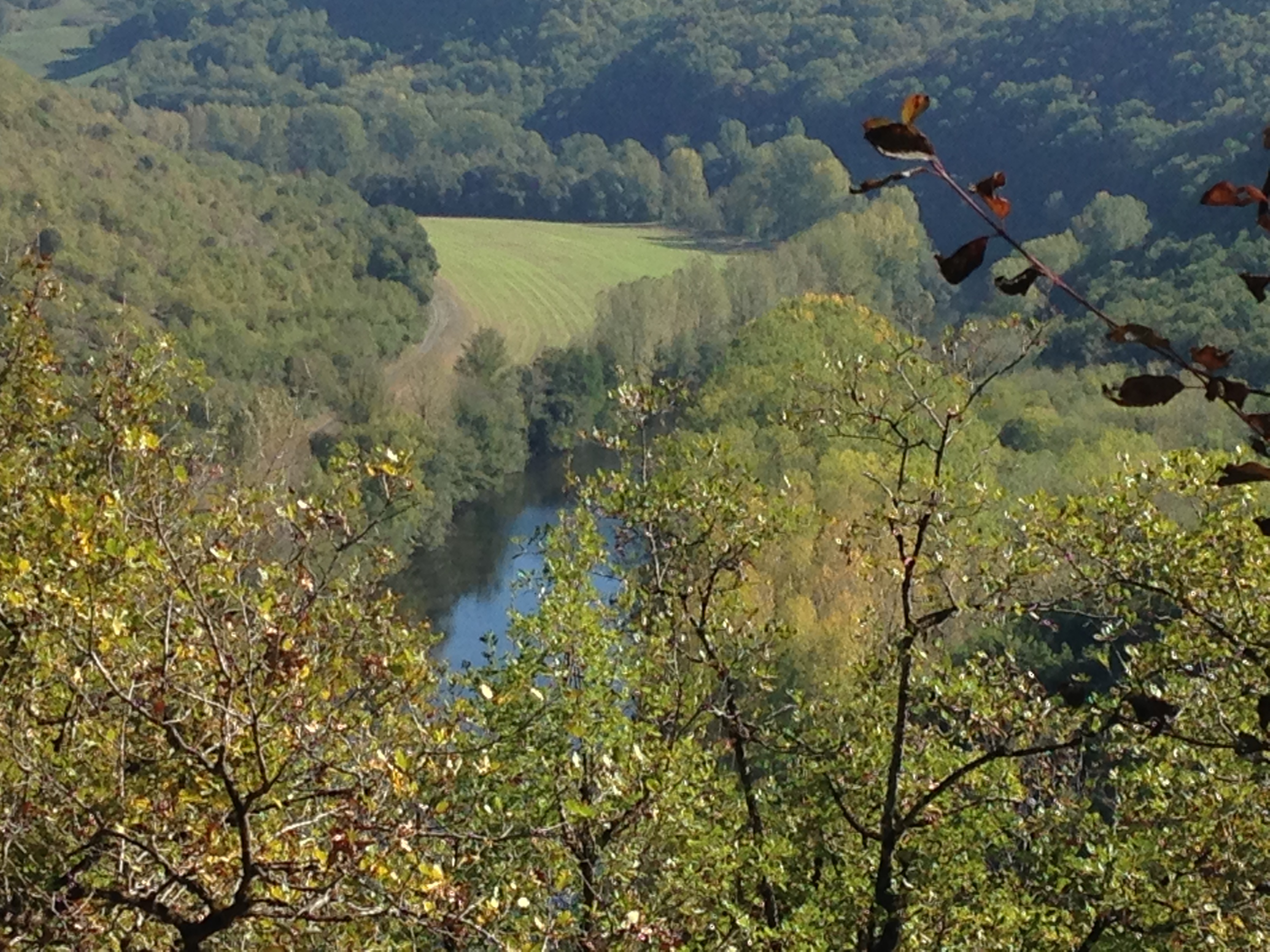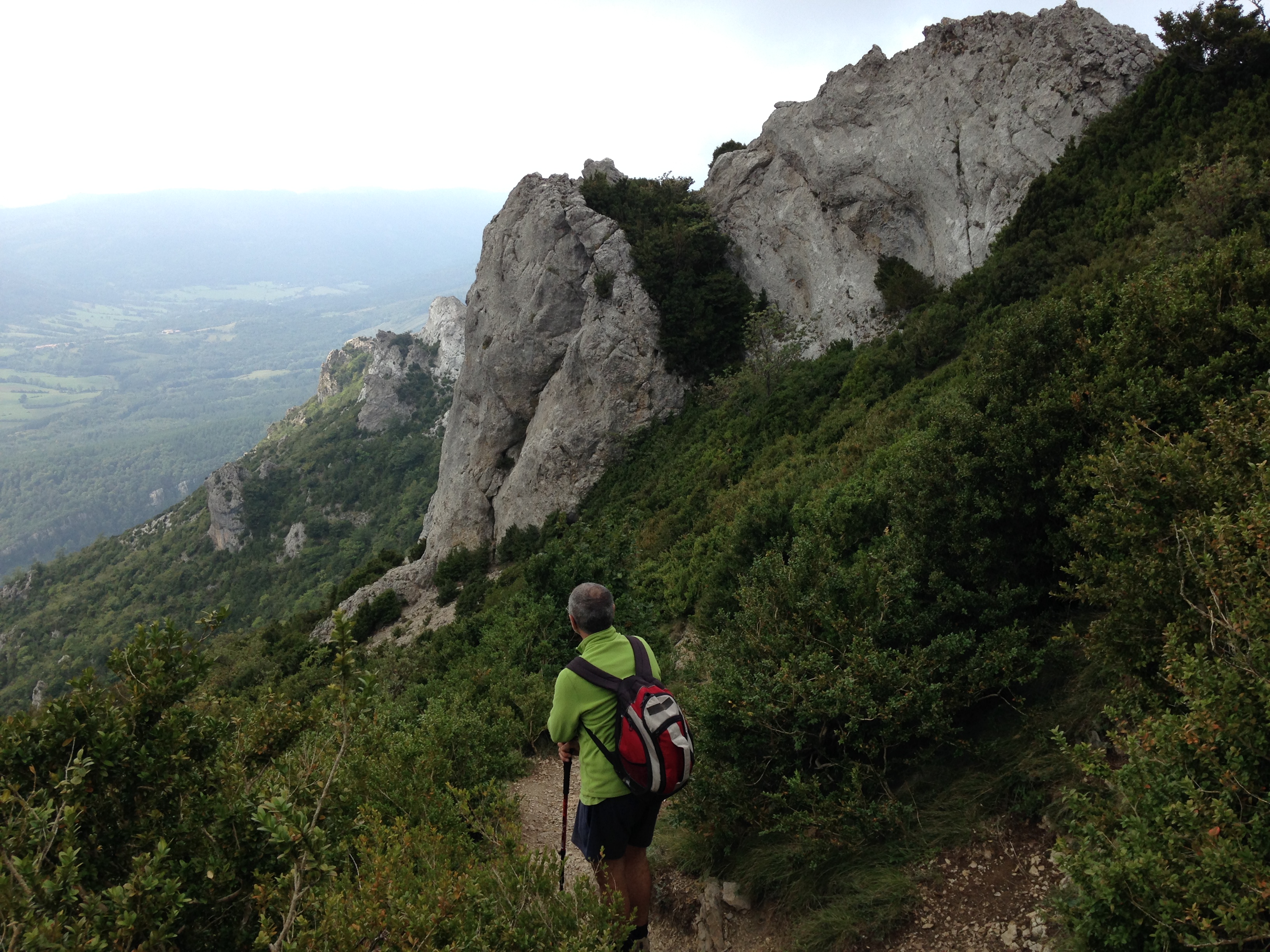 Mini-Sabbatical * re-source journey * training for professionals. By broadening your horizon to a deepening of awareness and more expertise.
Southern France, a real paradise in Europe...
We will guide you to a broadening of your vision, insights and approach through the beauty of nature and cultural uniqueness in this region.
Content:
Themes we will specifically zoom in on: human & world view, nutrition, bodywork, dealing with emotions, mental well-being, meaningfulness and stress

The 4Ps (People, Planet, Profit/Prosperity, Person) and learn to see sustainability differently

Introduction to the local interpretation of personal well-being based on a four Q approach (FQ, IQ, EQ and SQ)

How do they look at work?

An introduction to local, inspiring methods/approach linked to well-being/sustainable employability

Two hiking days
Goal:
Re-source and hands-on learning

Go back to nature and discover its true power

Be inspired by other reference frames

Get to know yourself (even) better

Strengthen your (self)leadership

Meet like-minded people and expand your network

Get a taste of the local culture, customs and nutrition

An unforgettable life experience
Target group: Executives, coaches, therapists, professionals (HR, health, well-being, CSR), people involved in/working on their own personal development
Dates: 9 - 17/9/2019 OR 10/10 -18/10/ 2019 (international group - English)
Location: Southern France * Occitanie
Price: 1970 euro. Accommodation, breakfast, lunches, course material and transport on site are included (not included: dinners, transport to/from the meeting point in Toulouse).
After this re-sourcing trip, you will receive a certificate of participation.
By participating in this mini-sabbatical, you will also contribute financially to one of the local projects we support.
Coach/trainer: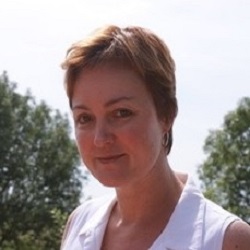 Lut Van Mossevelde is an expert in well-being and author of the book "Sustainable Working". Through unique re-source programmes and mini-sabbaticals, she guides people to new insights and approaches for personal growth and organisational development.
For more information or to register, please contact us at info@sustainableworking.org or call +32 476 96 39 59.
There is an intake interview via Skype or telephone. Don't wait too long because the number of places is limited!