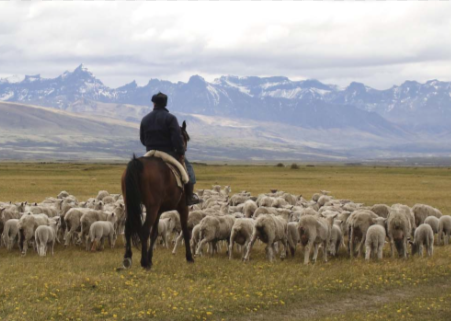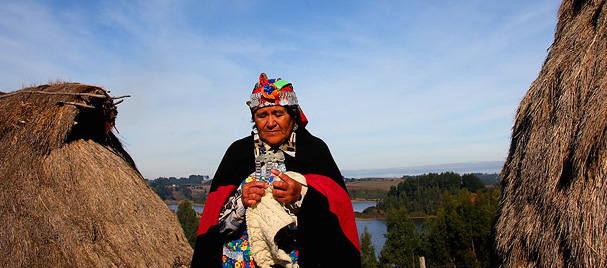 During this re-sourcing trip/mini-sabbatical we will take you to the beautiful region of Araucanía in Chile. Araucanía is a region rich in culture as this is the heart of the indigenous Mapuche people and its nature appeals to one's imagination: smouldering volcanoes, natural hot springs, impressive national parks, quiet lakes and enchanting forests. You will be immersed in the local culture and customs and will have the opportunity, if only temporarily, to be part of this vast and impressive nature. We will guide you towards an expansion of your world view and vision in the field of well-being and sustainable working.
This journey to the other side of the world will be a unique experience in several ways. The insights you will get there, will make you grow as a human being and the experiences and impressions gained, will not go unnoticed once back at your work place/in your practice. As it were, you will come back reborn.
Goal:
Disconnect and unwind

Explore new horizons

Expand your human and world view

Gain new insights in the field of well-being & sustainable working

Get to know yourself better

Exchange ideas with like-minded people

Be active
Content:
Themes we will specifically zoom in on: human & world view, nutrition, bodywork, dealing with emotions, mental well-being, meaningfulness and stress

The 4Ps (People, Planet, Profit/Prosperity, Person) and sustainability from a different point of view

Introduction to the local interpretation of personal well-being based on a four Q approach (FQ, IQ, EQ and SQ)

The role of nature in the local society

An introduction to local, inspiring methods/approach linked to sustainable employability/well-being

5 hiking days (with guide)
Target group: Executives, coaches, therapists, professionals (HR, health, well-being, CSR), people involved in/working on their own personal development
Dates: March 2020
Location: Chile * Araucanía
Price: 4750 euro. Accommodation, breakfast, lunches, course material and transport on site are included (not included: dinners, transport to/from the meeting point in Temuco).
After this re-sourcing trip, you will receive a certificate of participation.
By participating in this mini-sabbatical, you will also contribute financially to one of the local projects we support.
Coaches/trainers: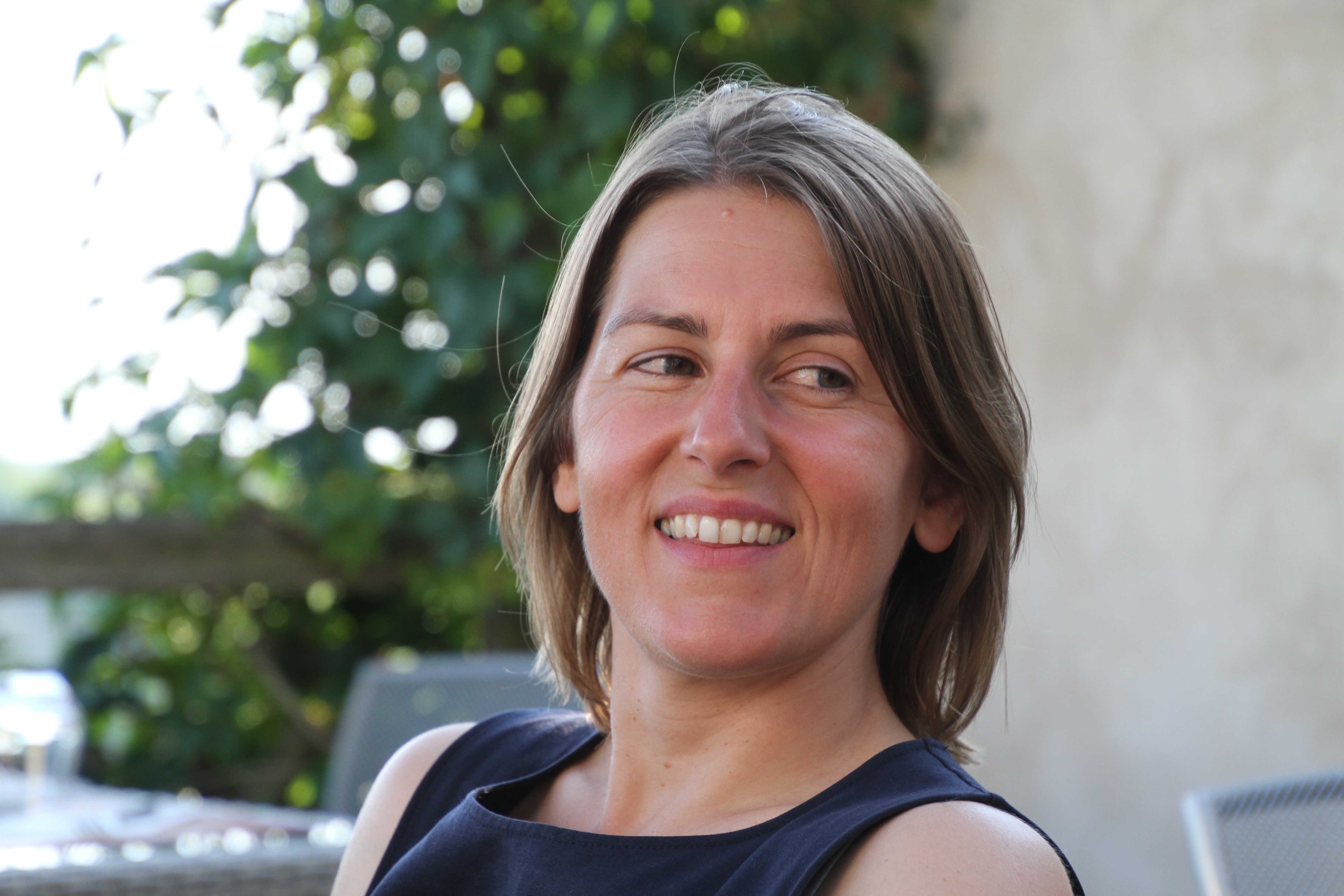 Inge Verbrugghe is a versatile project manager & coach with extensive business experience. She is passionate about nature, exercise, (mountain) hiking, nutrition and cultural diversity.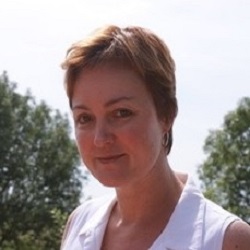 Lut Van Mossevelde is an expert in well-being and author of the book "Sustainable Working". Through unique re-source programmes and mini-sabbaticals, she guides people to new insights and approaches for personal growth and organisational development.
For more information or to register, please contact us at info@sustainableworking.org or call +32 476 96 39 59.
There is an intake interview via Skype or telephone. Don't wait too long because the number of places is limited!