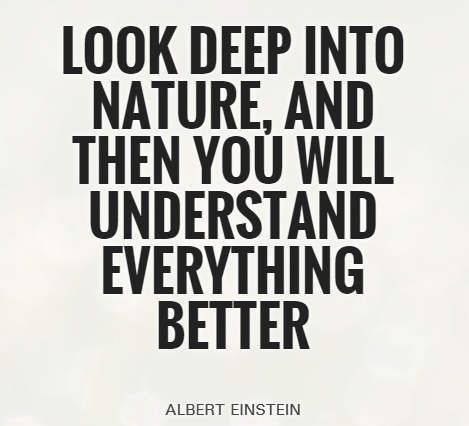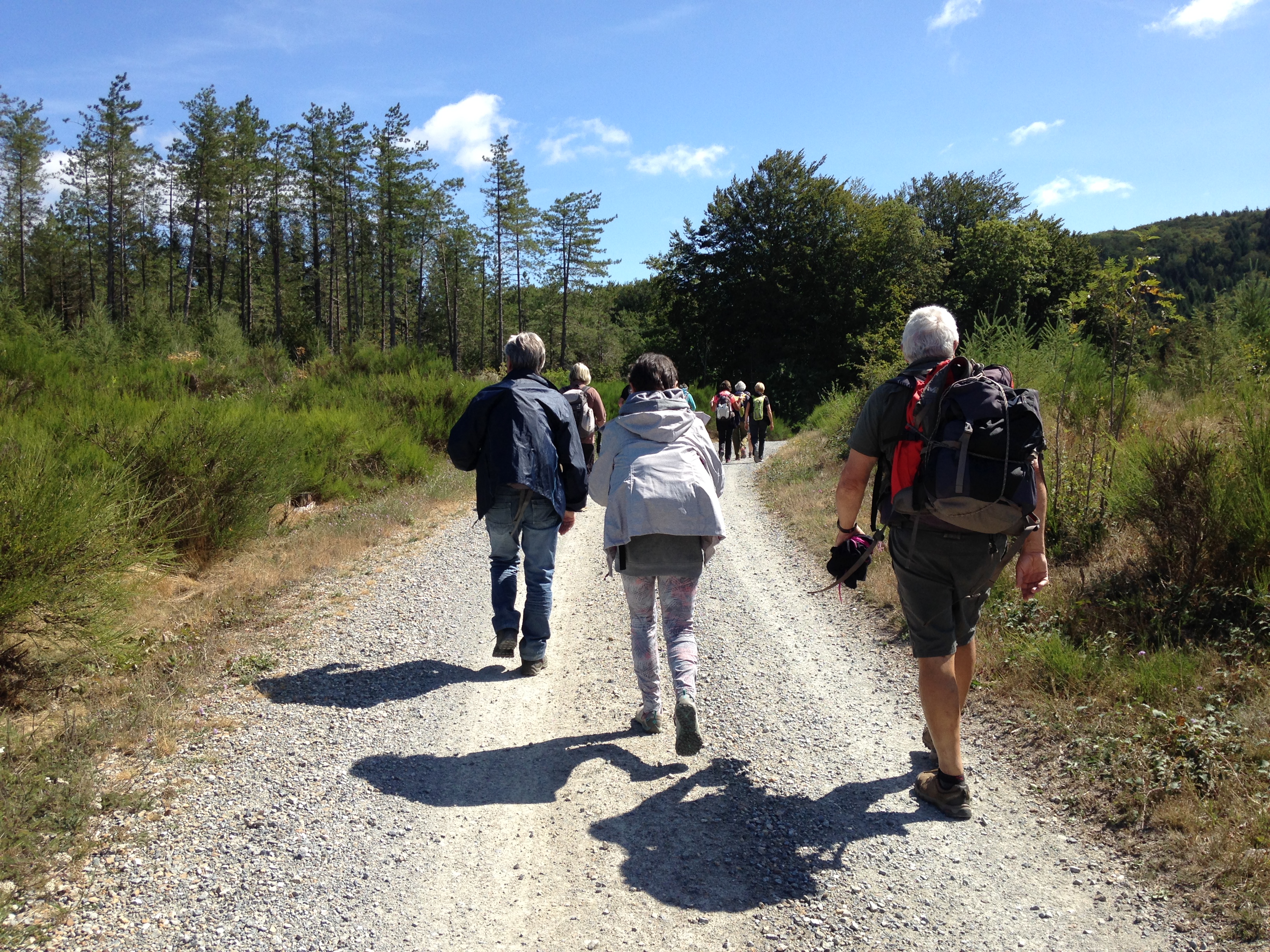 Back to Basics is a return to the "essence", the "nature" of work and enterpreneuring.
It refers to a repair of connection at three levels:
the connection with your own heart and your own nature,

the sustainable connection with the outside world, and

the existential connection.
This requires a personal resourcing as well as out of the box organizational and leadership development.
It works out the best in an environment away from the familiar surroundings and in close contact with nature.
Our approach is different!
For more information, please contact us via info@sustainableworking.org or call us at +32 476 96 39 59