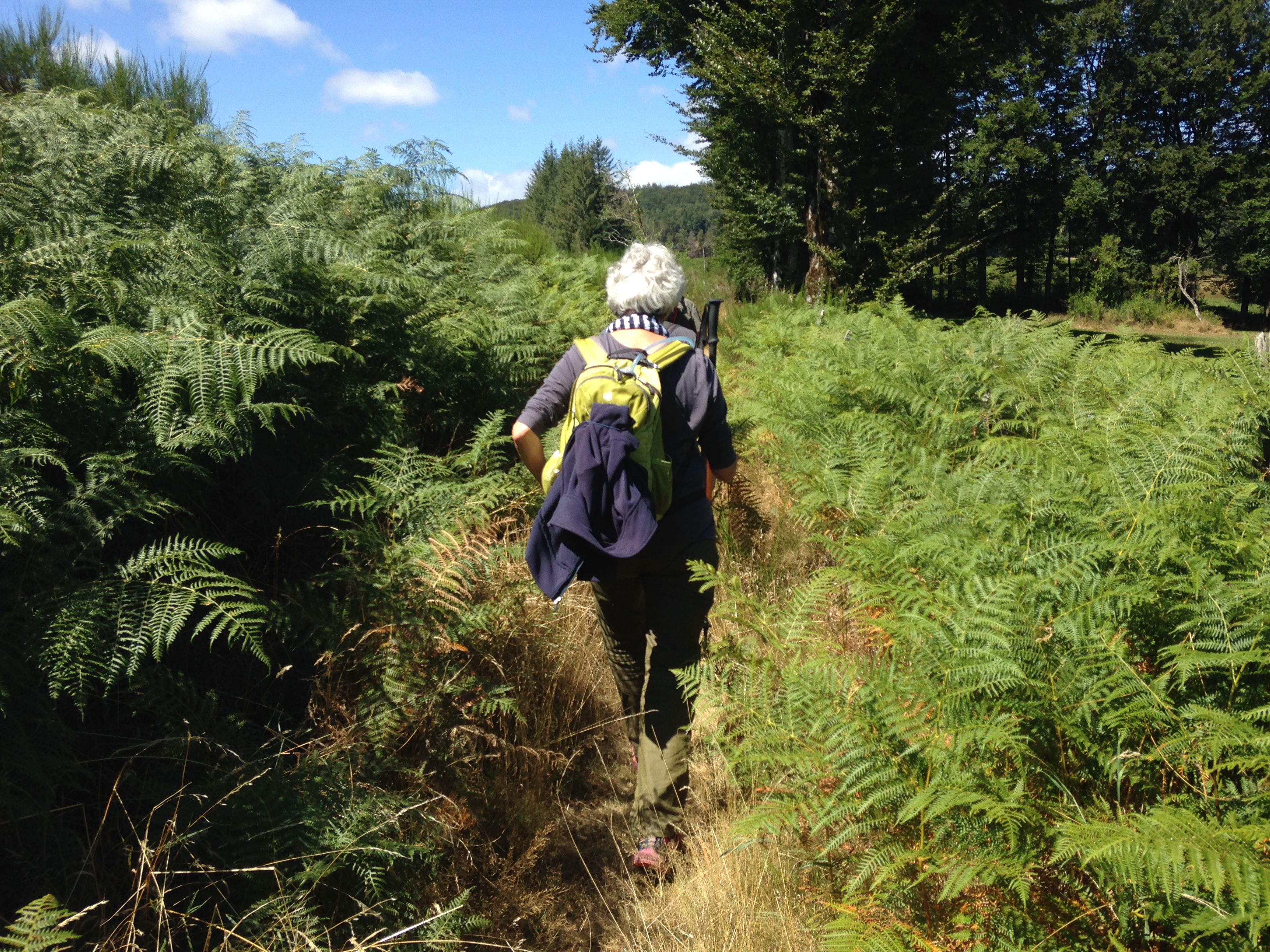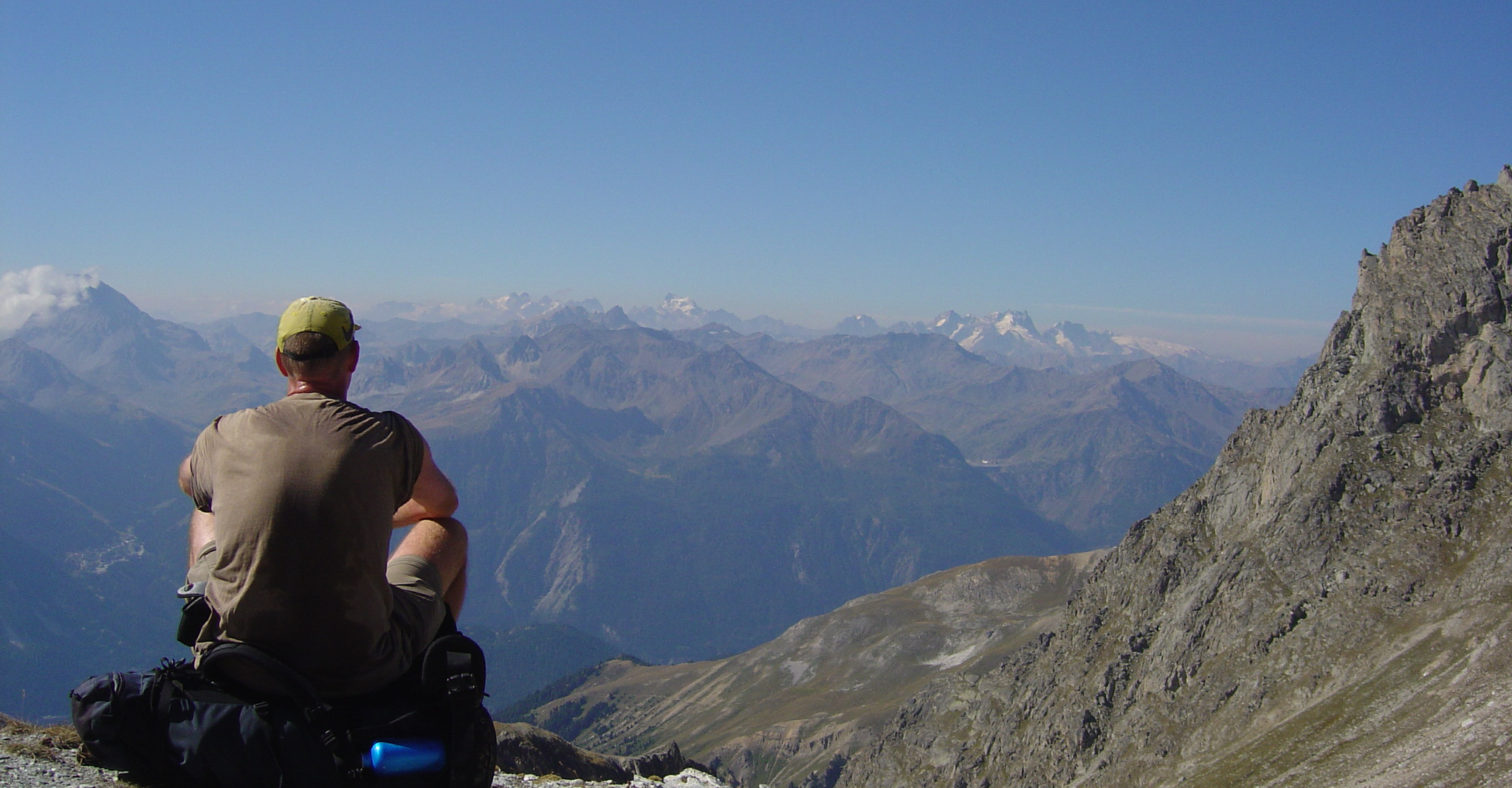 What is a mini-sabbatical?
A sabbatical (from Hebrew: shabbat (שבת) (i.e., Sabbath), in Latin: sabbaticus, in Greek: sabbatikos (σαββατικός), literally a "ceasing") is a rest from work, or a break. People traditionally take a sabbatical to eg. fulfill a goal, build skills, revitalize or do research. Step out, travel the world and accomplish your goals; the key is to move, get away, renew, refresh. Sabbaticals can be beneficial to both employees and employers. Getting away is essential for creative and new thinking, can help you develop talents and skills, or even prevent from burnout.
Mini-sabbaticals are shorter in length but also aim for rest, refresh & refocus.
Kind of mini-sabbaticals?
In group

Individual/tailor-made

Expert learning
Topic related
Personal growth

Leadership

Study choice

Career (re)orientation

Health

Personal crisis: eg. divorce, death of close family, sickness,...

...
Advantages for employer
Decreases cost of turnover & sick leave expenses

Stimulates healthy work-life balance

Supports retaining experienced talent & managing it during recession periods

Enables developing leadership

Boosts employee loyalty, enthusiasm, productivity and innovation

...
For more information, please contact us via info@sustainableworking.org or call us at +32 476 96 39 59