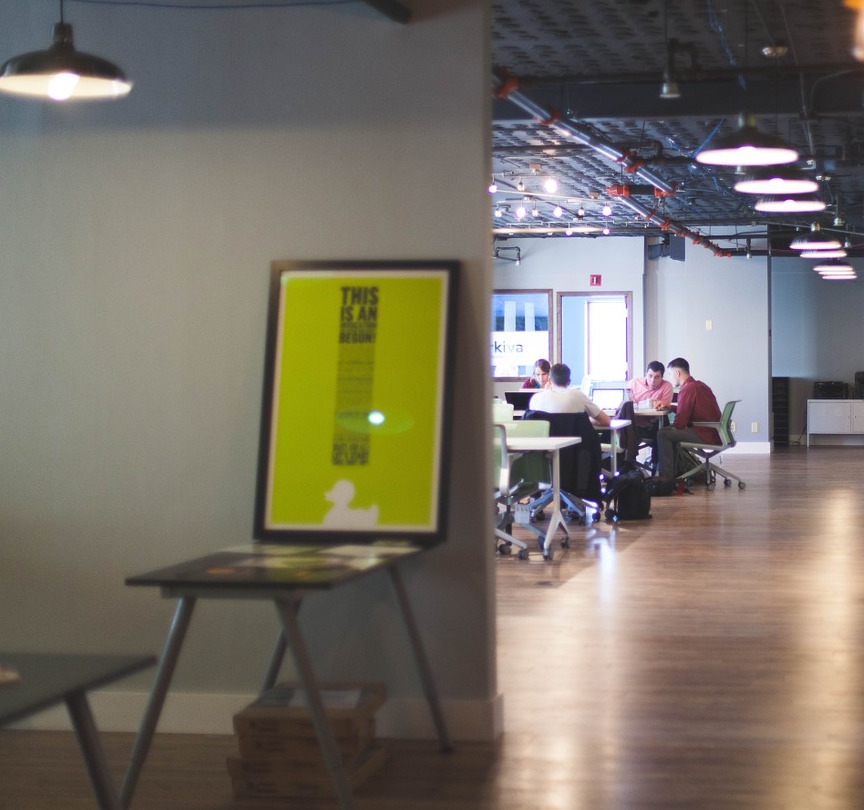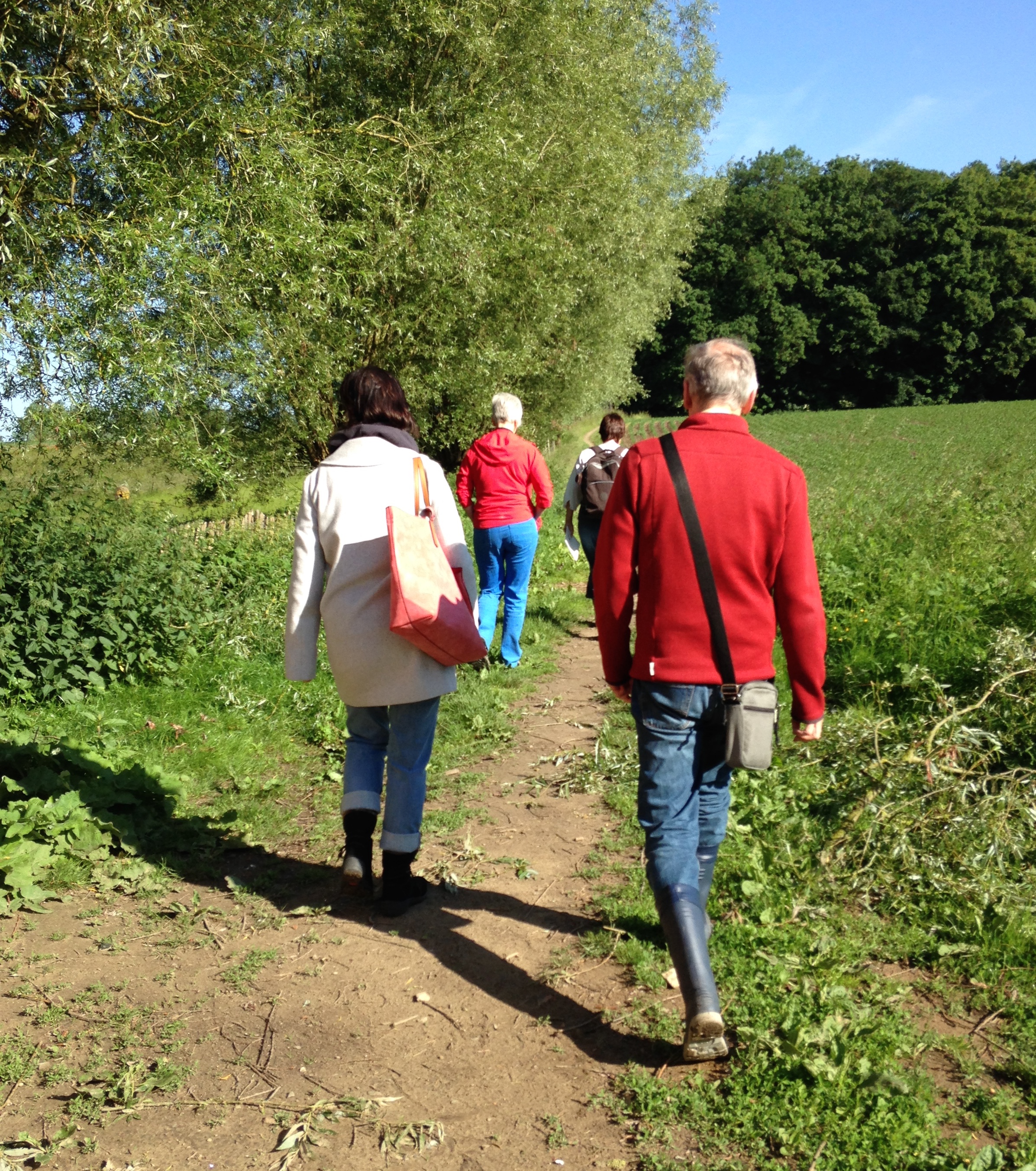 We focus on increasing well-being and better results in teams and organizations.
Workshops that we offer in this context are among others:
In a team Re-Sourcing out of talents. (full day * combi in-outdoor)

H²E Inspiration Workshop (*) - about increasing happiness, health and engagement at work / in the team (half a day)

Awareness session Stress & Burnout - about recognizing & coping with stress and burnout (half a day)

Strategic reflection day - for determining the team goals and annual actions. (full day * combi in-outdoor)

Team in Balance - zoom in on specific team themes such as cooperation, results, solving certain problems (full day * combi in-outdoor)
We also organize projects / partnerships in accordance with the legal obligations (psycho-social risks, CAO 104, reintegration after illness).
In terms of content we focus on:
individual measurement and "personal" overview of own psychosocial risks, as input for analysis at team & organization level;

sustainable action plan: individual, team and organization approach;

developing a sustainable policy on health, absenteeism, presenteeism or burnout for your organization;

awareness workshops focused on insight, recognition and prevention of burnout
For more information, please contact us via info@sustainableworking.org or call us at +32 476 96 39 59
(*) Happiness, Health (H²) and E (Engagement)