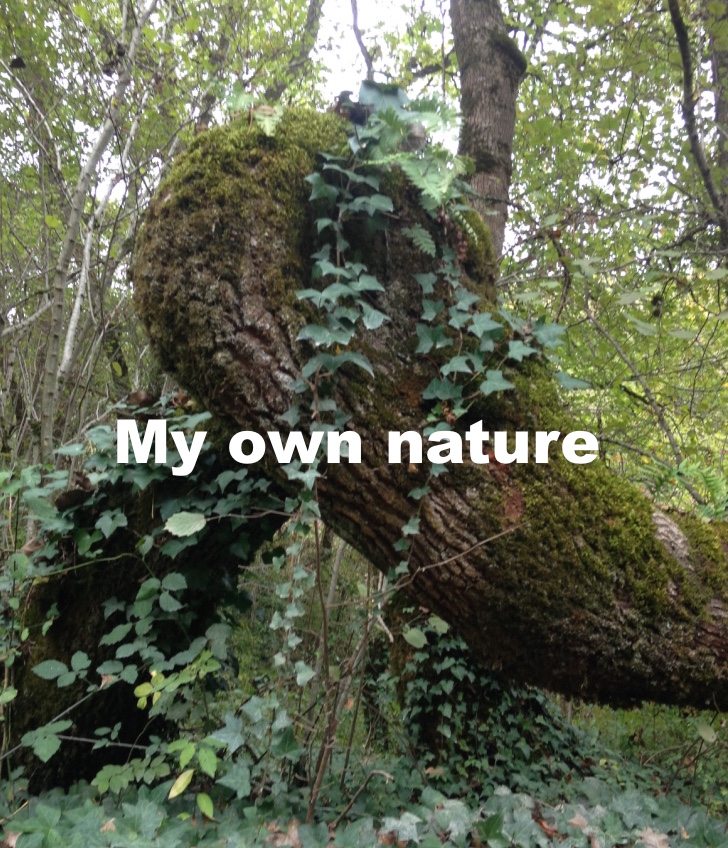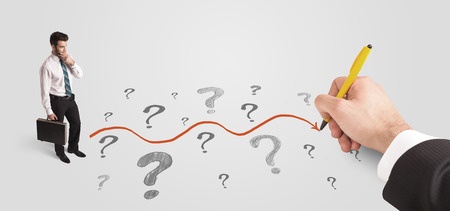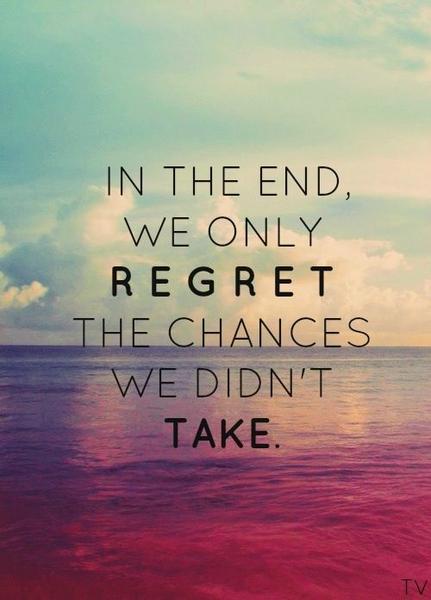 Career guidance for employees and self-employed people
Do you want to get the most out of your work and your career?
Contact us!
We start from your questions.

We zoom in on "who you are" and "why you are here": talents, passions, existential values, your mission.

We clarify "what kind of work and work context" best suits you.

We use nature and walking coaching in our approach, supplemented with other positive, creative methods.

We measure your current situation: risk of illness, as well as factors that affect your happiness and energy.

We will teach you how you can steer your own happiness and health and how you can enter into a conversation with your/ an employer.

We focus on your well-being and sustainable employment.

If desired, we help you to prepare a CV.
In cooperation with career centers recognized for the career check, subsidized via VDAB Cost: 40 euros for 4 hours of expert guidance. To find out if you are eligible, click here. Only in Dutch!
​For more information, please contact us via info@sustainableworking.org or tel. +32 476 96 39 59