Lut Van Mossevelde
current coordinator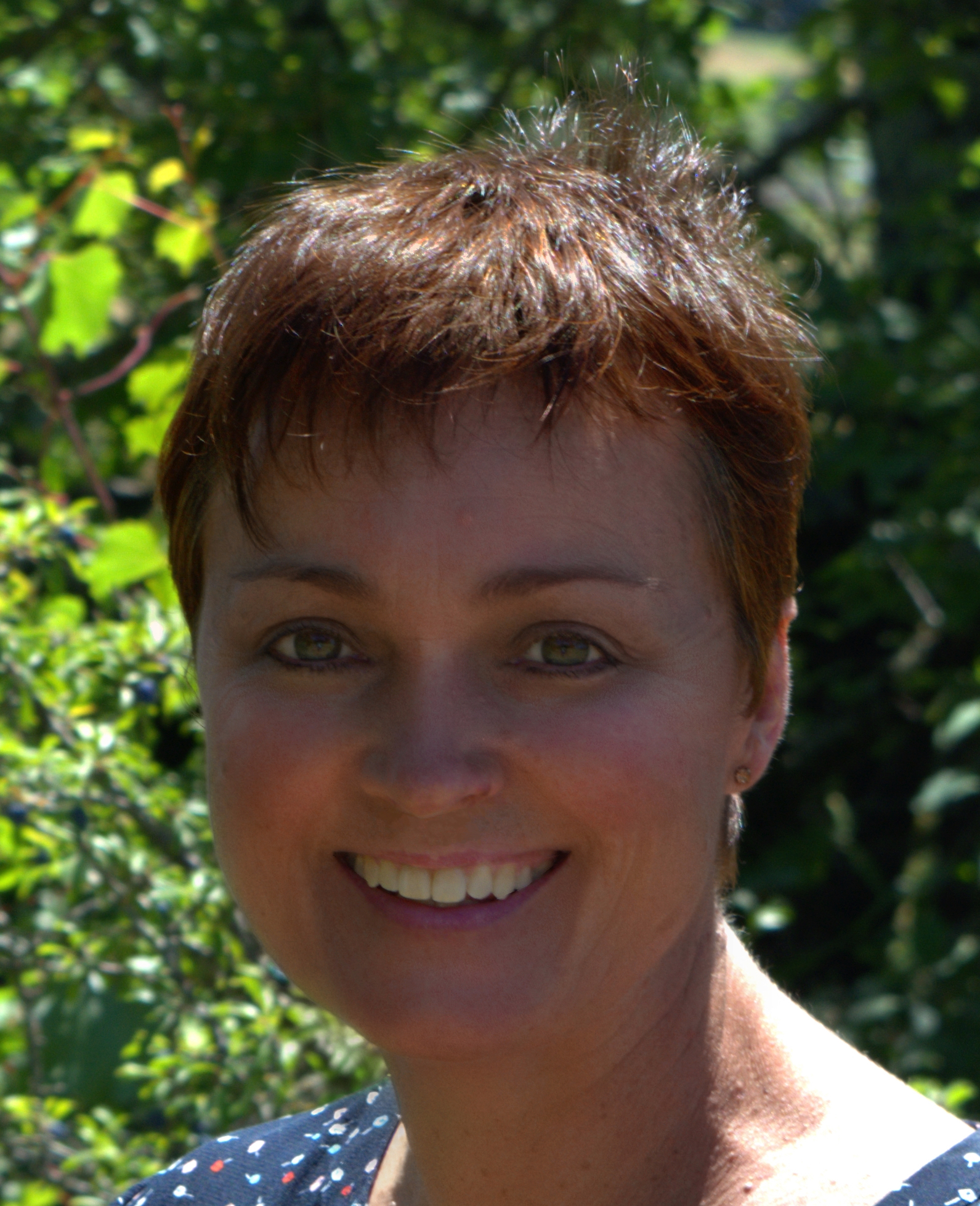 I am driven to inspire people and to help them in increasing their happiness and health at work. I also want to support and guide organizations to operate in a more engaging and healthy way. Out of this passion I wrote the book 'Sustainable Working'.
In 2009, I went through a burnout myself. In retrospect, this is the best thing that ever happened to me. The burnout changed my views on working, leadership and personnel management. Since 2010 I focus solely on supporting people and making organisations and work contexts more sustainable.
Contact me by email lut.vanmossevelde@skynet.be or tel. + 32 476 96 39 59
I closely work together with a passionate and driven team of experts in Southern France, Belgium, the Netherlands and other places in the world to provide our clients with a highly professional and qualitative offer.